Hundreds of 3D Scans
Using a non-destructive touch probe scanner, Helix Brass has obtained 3D scans of hundreds of standard mouthpieces made by popular brands down to a resolution of just 200 microns.
HELP CHOSING
Helix Brass can help you improve your playing by suggesting mouthpiece models that fit you and your goals.
VISUALLY COMPARE
Different brands use very different sizing systems. Load scans of two existing mouthpieces and compare their dimensions objectively.
REAL, ACCURATE MEASUREMENTS
Manufacturers describe the dimensions of their mouthpieces with words like 'large' or 'small' – Helix shows you how they actually compare.
CREATE YOUR UNIQUE MOUTHPIECE
Combine mouthpieces to create a hybrid, or create a completely unique mouthpiece from scratch that has never been built before.
Precisely Machined Using Cutting Edge Technology
Helix machines its mouthpieces on a high precision cnc lathe. We can create close replicas of existing mouthpieces, hybrids, or completely unique mouthpieces out of food-safe, exceptionally rigid POM plastic.
Why Plastic?
Helix Brass makes its custom mouthpieces out of food safe Delrin® POM.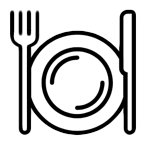 FREE OF HARMFUL CHEMICALS
Helix Brass uses food safe POM that has passed international standards certifying it is safe for contact with food and drinking water. Because of its hardness and durability, it is frequently used to replace metal in food processing equipment. POM mouthpieces are especially ideal for musicians with allergies or metal sensitivities.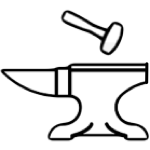 HARDER AND MORE SIMILAR TO BRASS
POM is harder and more rigid than Lexan®, giving it a similar feel and sound to a regular brass mouthpiece. It is extremely durable, and will not dent or break when dropped. The surface finish on Helix mouthpieces is designed to mimic the feel of gold, giving just the right amount of friction.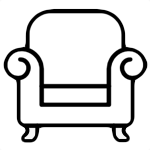 COMFORT WITHOUT SACRIFICING SOUND
POM does not get hot or cold like metal, making it the best choice for playing outdoors. A POM mouthpiece can increase your endurance as it is easier on your chops than brass, and will not irritate your lips like some metals.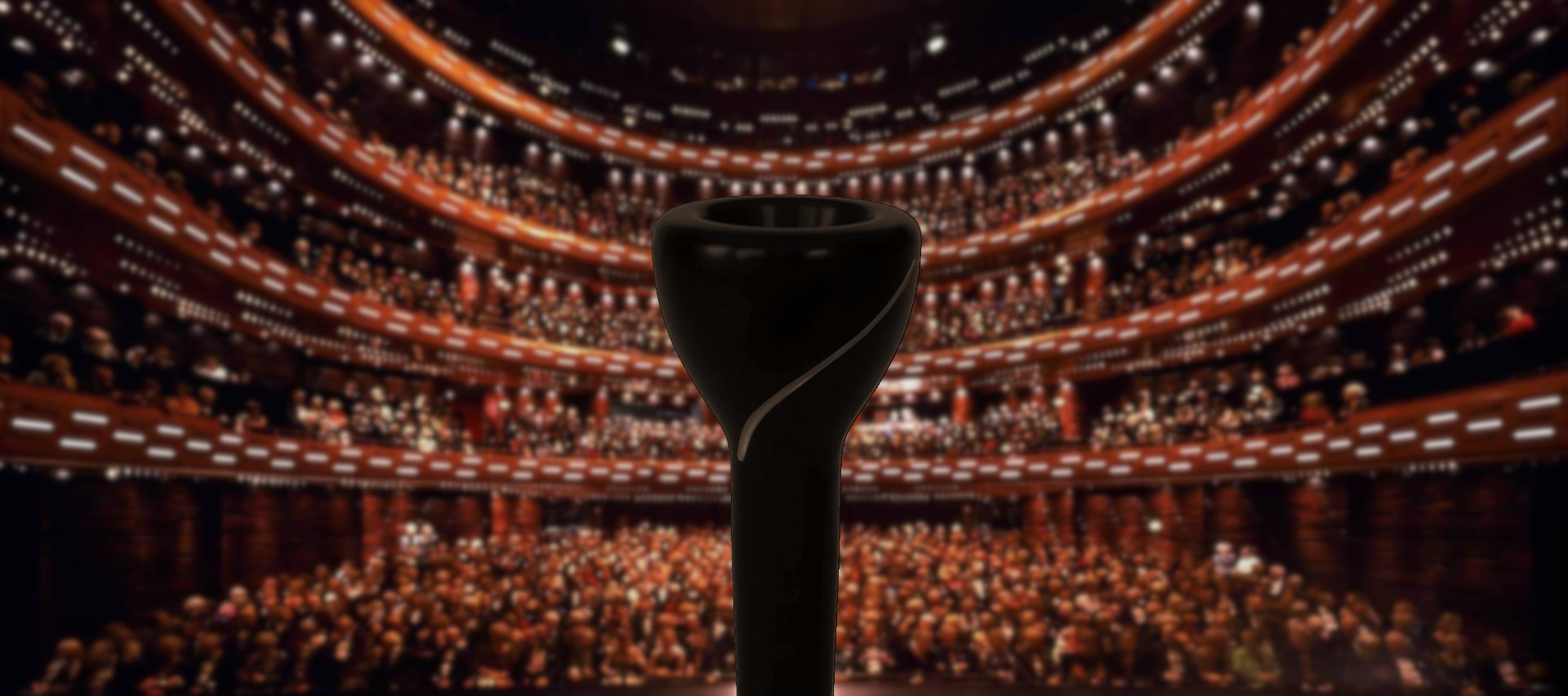 The World's Best Plastic Mouthpiece
The highest quality instruments are made from materials with a low coefficient of acoustic dampening. Bells made from crystal or silver will ring longer and with a more pure sound due to this property. POM has a low coefficient of acoustic dampening compared to other plastics, and for this reason it sounds and plays better than mouthpieces made of different types of plastic.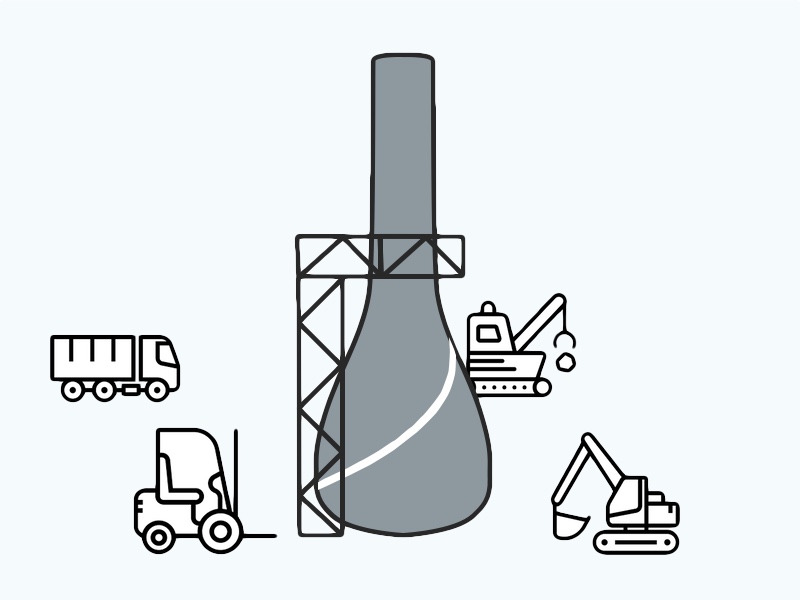 WE ARE WORKING TO BRING YOU MORE
Helix Brass is Currently Filling orders for Trumpet
We are currently working to build our database and supply mouthpieces for more instruments. If you would like to know more get in touch.
Contact us